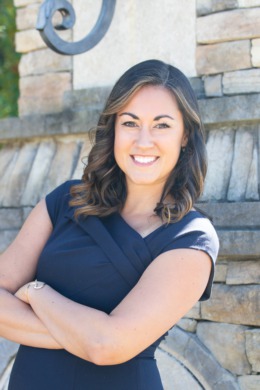 Hey there! I'm Anna.
Farm kid turned beach bum who studied architecture at Penn State, ended up with a degree in Communications, and added an MBA from Old Dominion University for fun. In the middle of earning that MBA, I fell in love with a hockey playing surfer boy and decided Virginia Beach looked a lot like home. Since then, we've added two perpetually water-logged little boys to the mix and doubled our fun!
I've got a unique combination of skills that mean one thing for my clients -  finding the RIGHT home. I prioritize communication above all else and provide all the information you need to know exactly what comes next every step of the way.
Let's get started finding your new home today!