Top 5 Home Staging Props
Posted by Amanda M. Walsh on Tuesday, January 14, 2020 at 11:29 AM
By Amanda M. Walsh / January 14, 2020
Comment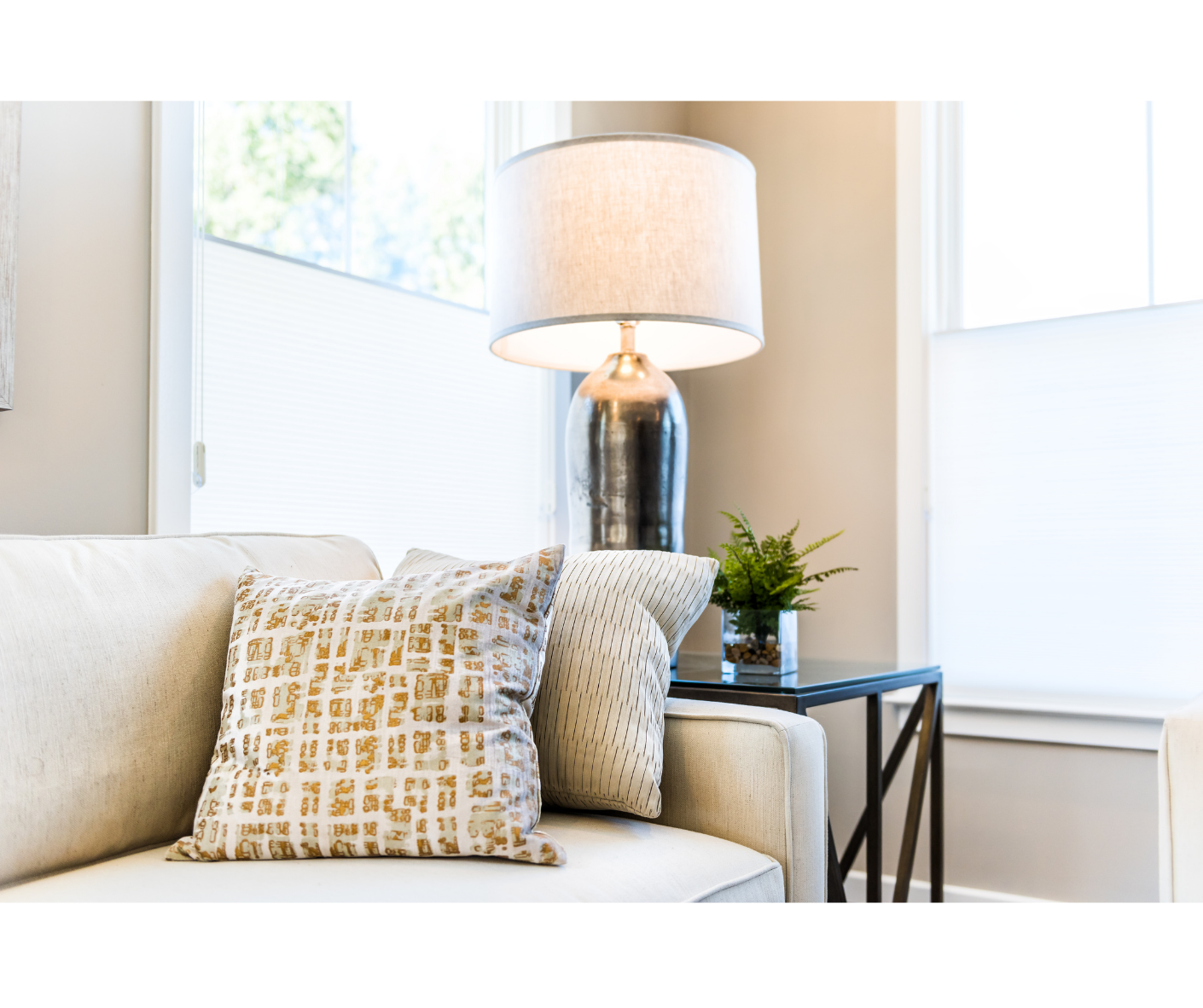 1. ORCHIDS & HIGH-QUALITY FLORALS
Orchids are an incredibly versatile prop. They are beautiful, elegant, and add class into any interior, regardless of the style of home. They will pair well with just about any room. You can add them into a bathroom for a spa-like feel, group them into containers for a grand entryway centerpiece, or make them the highlight of the dining room. Adding high-quality florals can be the perfect way to decorate any space, and the variety of flower types and arrangements can blend into any decorating theme.
2. BOOKS
Books are wonderful space fillers and can introduce subtle pops of color into your living space. They can also be used as risers to add dimension to your room by propping other decorative pieces.
3. BOWLS, TRAYS, & VASES
Ceramic containers can add a calming and organic effect to a decorative scene. They are beautifully subtle and can be just the right touch to bring a room together. Using vases, trays, and bowls allow a lot of versatility. Vases can be used as a creative way to hold utensils in a kitchen and bowls can be used for small plants. The right container, paired with the right filler, can set the scene and create a warm and inviting space.
4. FILLERS
Fillers are the perfect addition to the types of containers noted above. Fillers can be wicker balls, moss balls, faux lemons or other fruits, bread, flowers, and just about anything else you can think of. Fillers can bring a lived-in look to any space, warming up what could otherwise feel like a bare room.
5. LIFESTYLE ELEMENTS
Having lifestyle elements in your home can really set the stage for the theme you want to incorporate. Lifestyle elements are things that breathe life into any room and help to prevent it from feeling too staged. These can be things such as a teapot on a nightstand, a bowl of fruit on a dining room table, little figurines on nightstands, books on a coffee table, etc. You can even add a breakfast tray on a set bed. Use lifestyle scenery sparingly so it doesn't come off as too cheesy and over-done.